'Can I Please Go to the Bathroom?' is a PSA/Short Film that explores some of the health-related issues young girls face in schools in South Africa. Through combined use of life action and animation, the film raises the questions that surround the space of the 'bathroom'.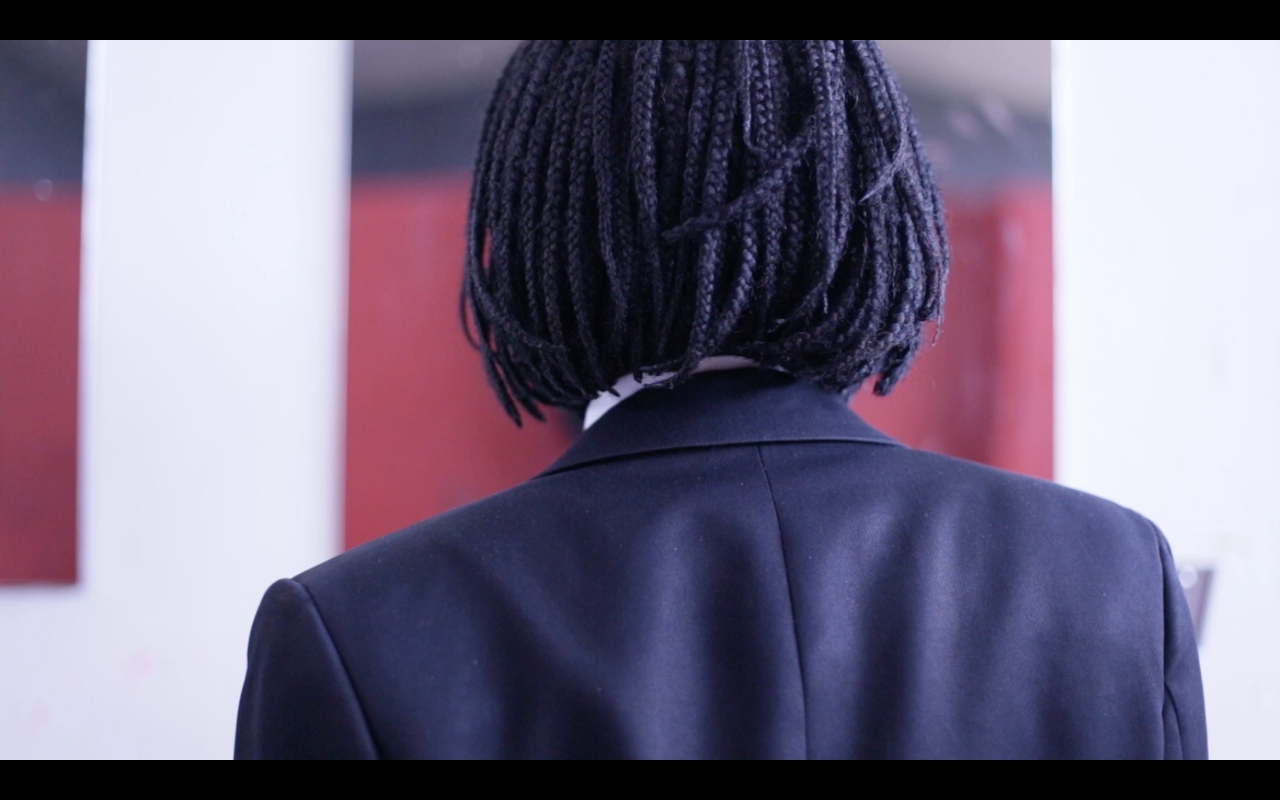 Created as part of a research initiative, this PSA uses voice-over testimonies and interviews with young girls from various schools in the Western Cape to voice concerns that they have about their gendered experiences that are bound to their school turfs - specifically around taboo topics like having their periods and not being able to afford sanitary pads.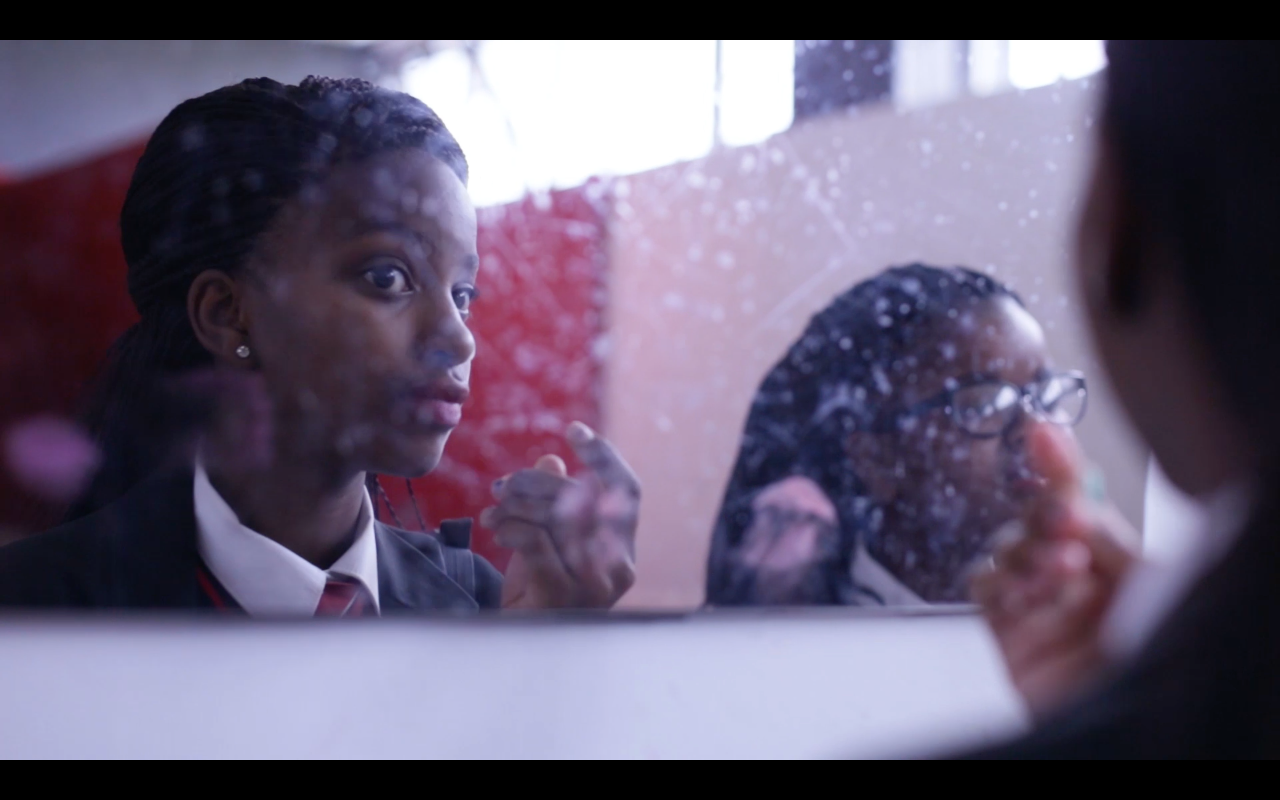 https://vimeo.com/185010844
Directed by Jessie Zinn 
Produced by Chase Musslewhite & Jessie Zinn
Animated and edited by Matthew Reeler
Cardboard cutouts and illustrations by Maya LeMaitre mayalemaitre.tumblr.com/
Sound mix by Declan Manca
Gear and equipment provided by the Centre for Film and Media Studies at UCT and Zootee Studios.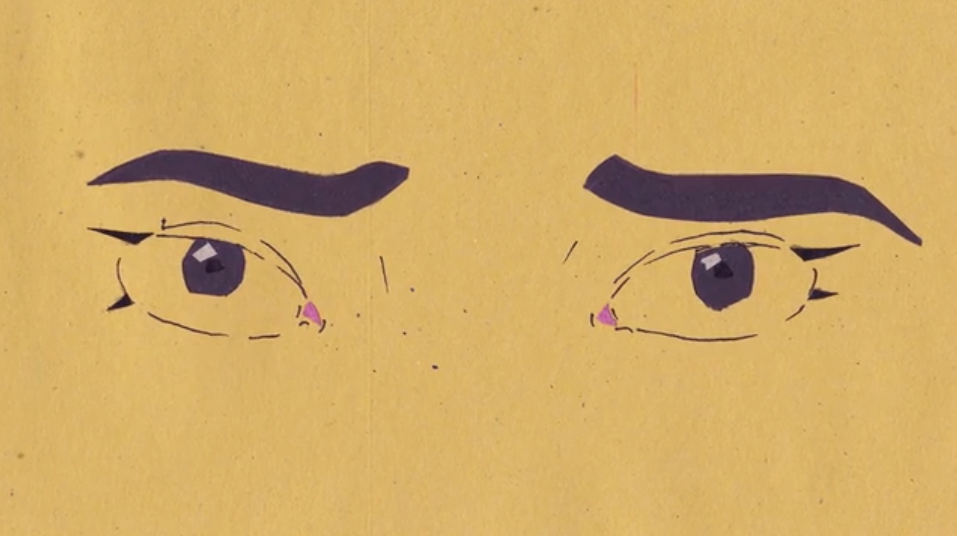 Design Indaba: http://www.designindaba.com/articles/creative-work/can-i-please-go-bathroom
http://casimirtv.com/talking-periods-in-the-girls-bathroom-at-school/